Thank you for purchasing one of our jewellery pieces! We want you to keep your jewellery looking amazing for as long as possible, so please take note of the following care advice.
- Cleaning -
We recommend that you use a slightly damp soft cloth to give your jewellery a quick clean. Avoid total submersion in liquids, and strong chemicals (such as bleach) as this could damage your jewellery - such as discolouration, damage to the paintwork and to the wood material (birch plywood). A silver cloth should be used to clean the metal parts of your jewellery.
- Keep it dry & away from dirt -
Your jewellery has been finished with a clear varnish. This will help protect it against the odd bit of dirt (such as make-up) and moisture. However, please protect it from getting fully submerged in dirt or liquid as this could cause discolouration, and the varnish or paint may wear away. Water damage could also be caused to the birch plywood material and staining
- Keep in a trinket box -
It is best to store your jewellery in its own small box, like a trinket box, to prevent it from accidental damage (e.g. placing an heavy object over it, and avoid placing it in a clothing pocket) and to protect it from direct sunlight. This is because paint is sensitive to UV rays and sunlight can cause fading over time, especially to red-based colours.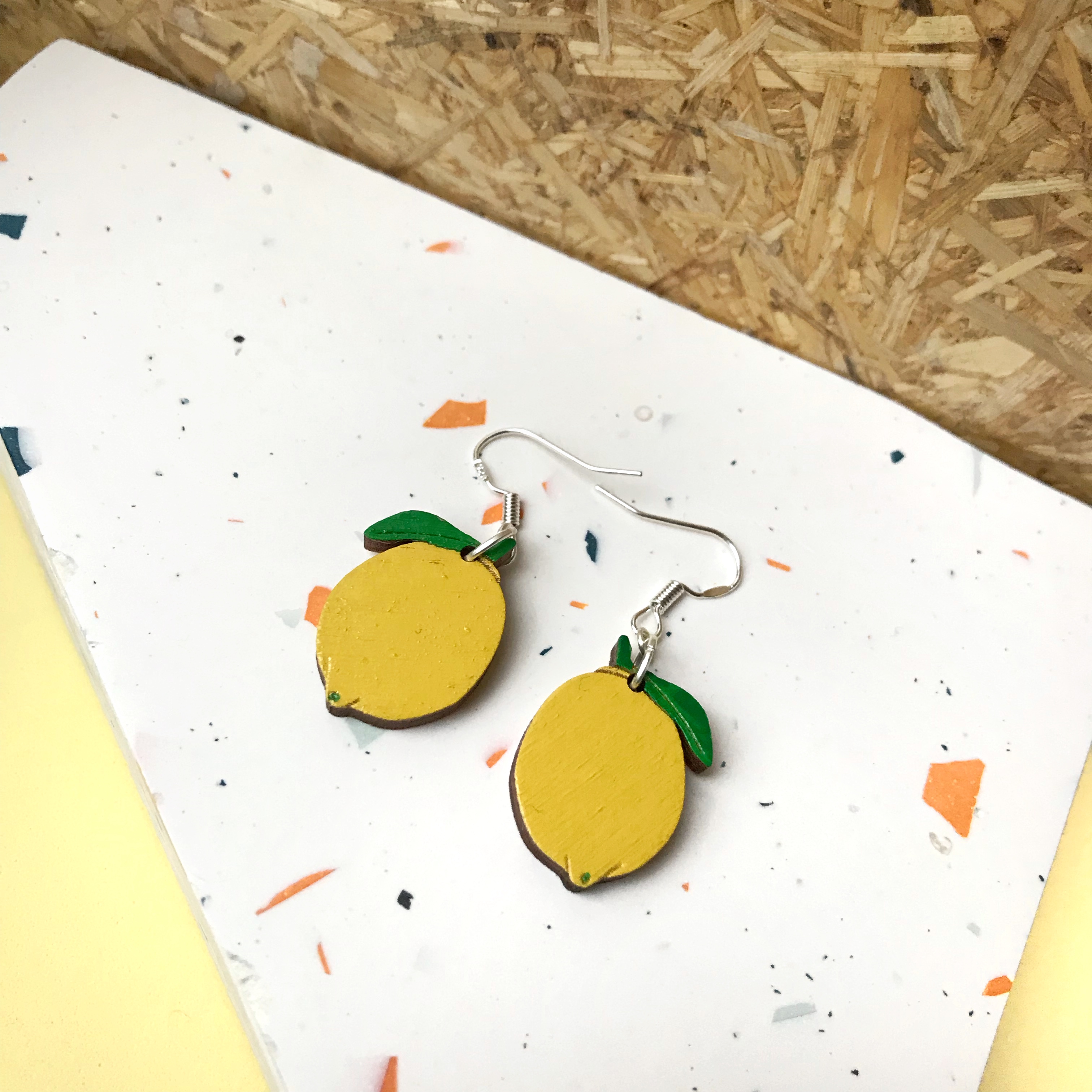 - All rights reserved © Colourful Cactus Flowers 2020 -